At Westmoreland Pools and Spas, we offer a range of swimming pool products and services in the Greater Pittsburgh Region. We have retail stores in Irwin and Warrendale where you can purchase goods and services including:
Water chemistry testing
Pool maintenance chemicals
Pool maintenance products including nets, scrub brushes, and thermometers
Pool replacement parts including o-rings, baskets, pressure gauges
Pool toys
Patio furniture
Grills and accessories
Above ground displays
Spas
We also have an online retail store where you can purchase more than 250 products including chemicals, pool parts, pool maintenance facilities, and patio furniture.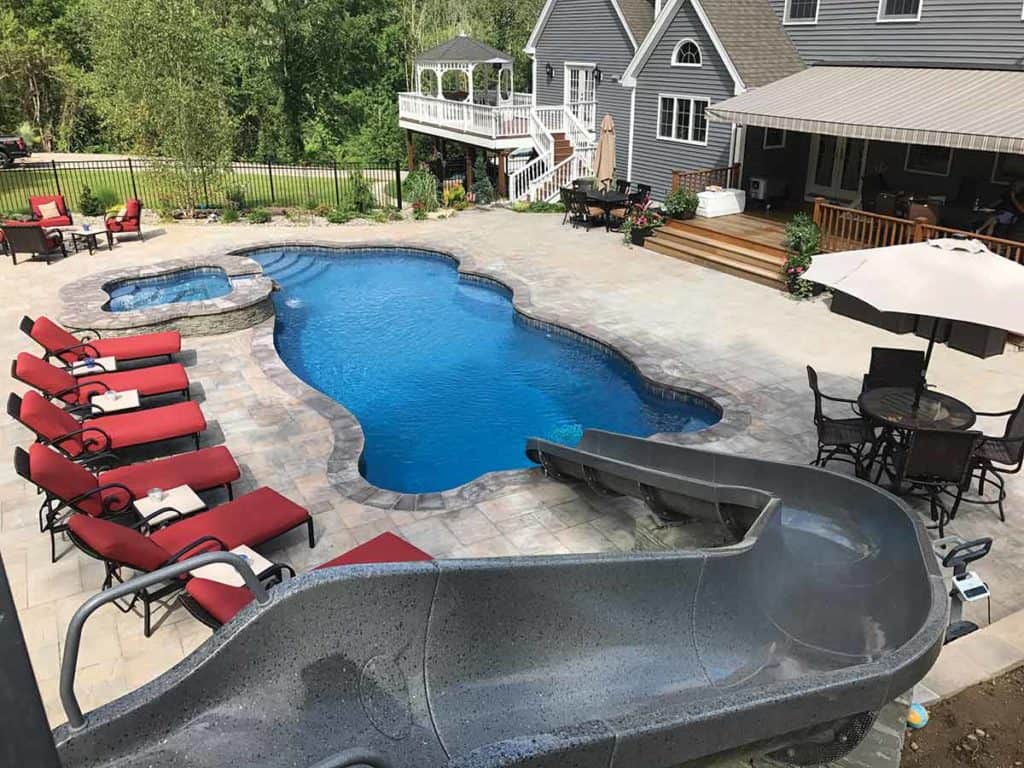 Create your dream outdoor space
We are here to make your dream swimming pool and outdoor leisure area a reality. We serve a wealth of residential and business customers across the Greater Pittsburg Region and have been a leading player in our industry since way back in 1981 when we were first founded by Gary Pivirotto.