Westmoreland Pools and Spas was first launched back in 1981. At Westmoreland, we have been designing, installing, and servicing swimming pools in the Greater Pittsburgh Region for many years. Over the decades, we have become synonymous with quality and reliability. We have two retail locations in the region which are very popular with local pool and spa owners. We also have a growing e-commerce and commercial customer network.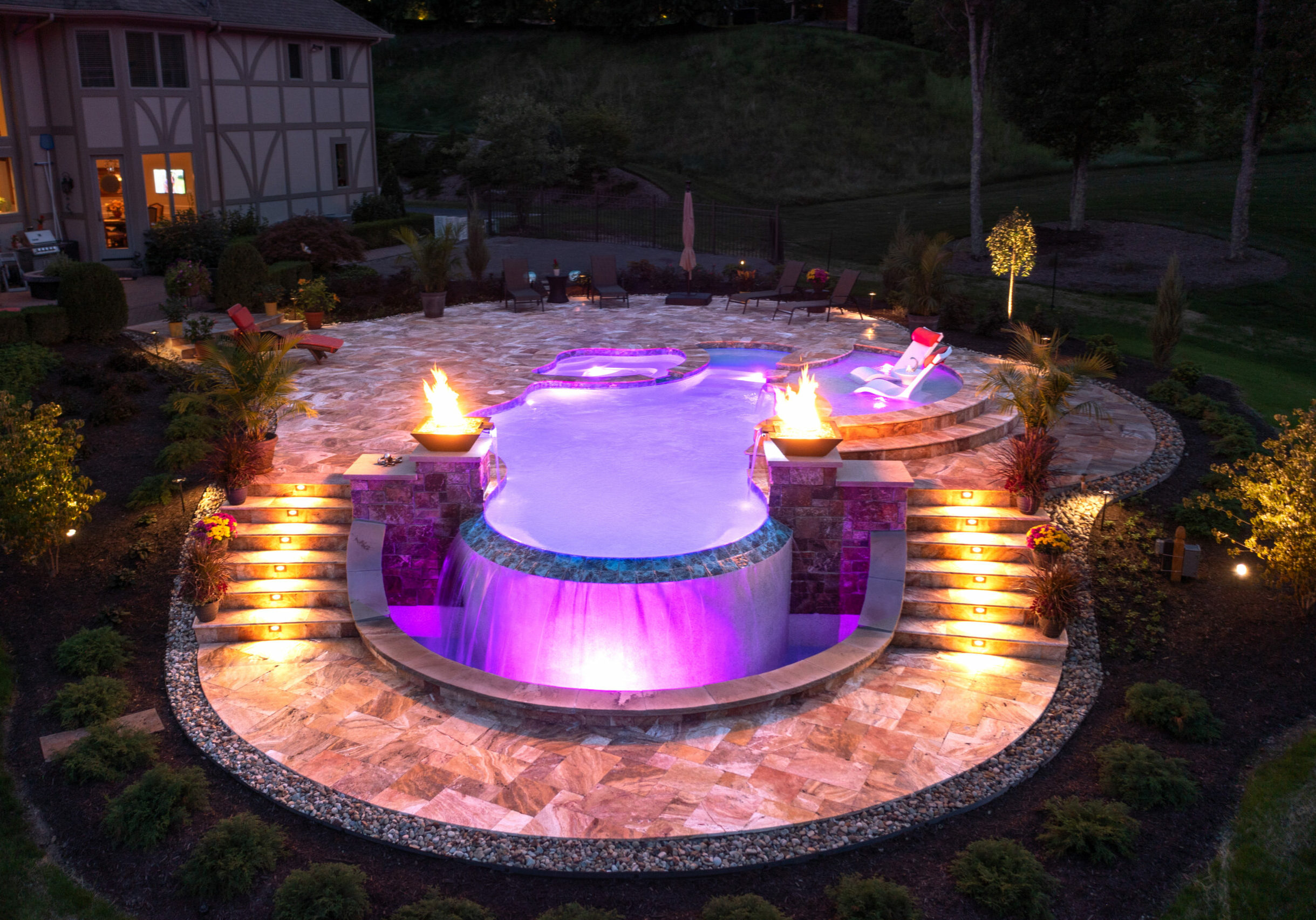 We have the experience, expertise and resources needed to transform your backyard into your dream staycation.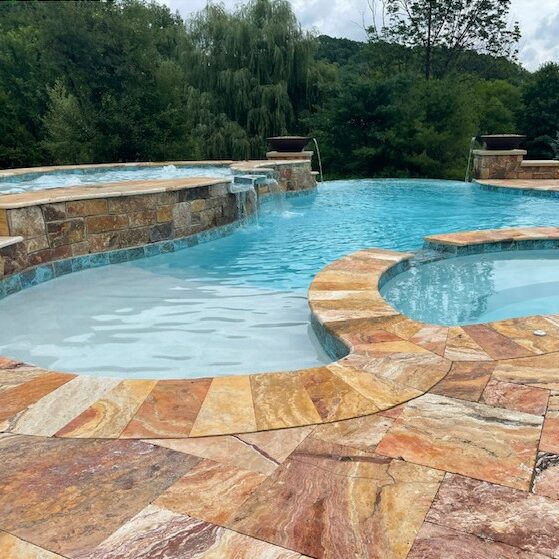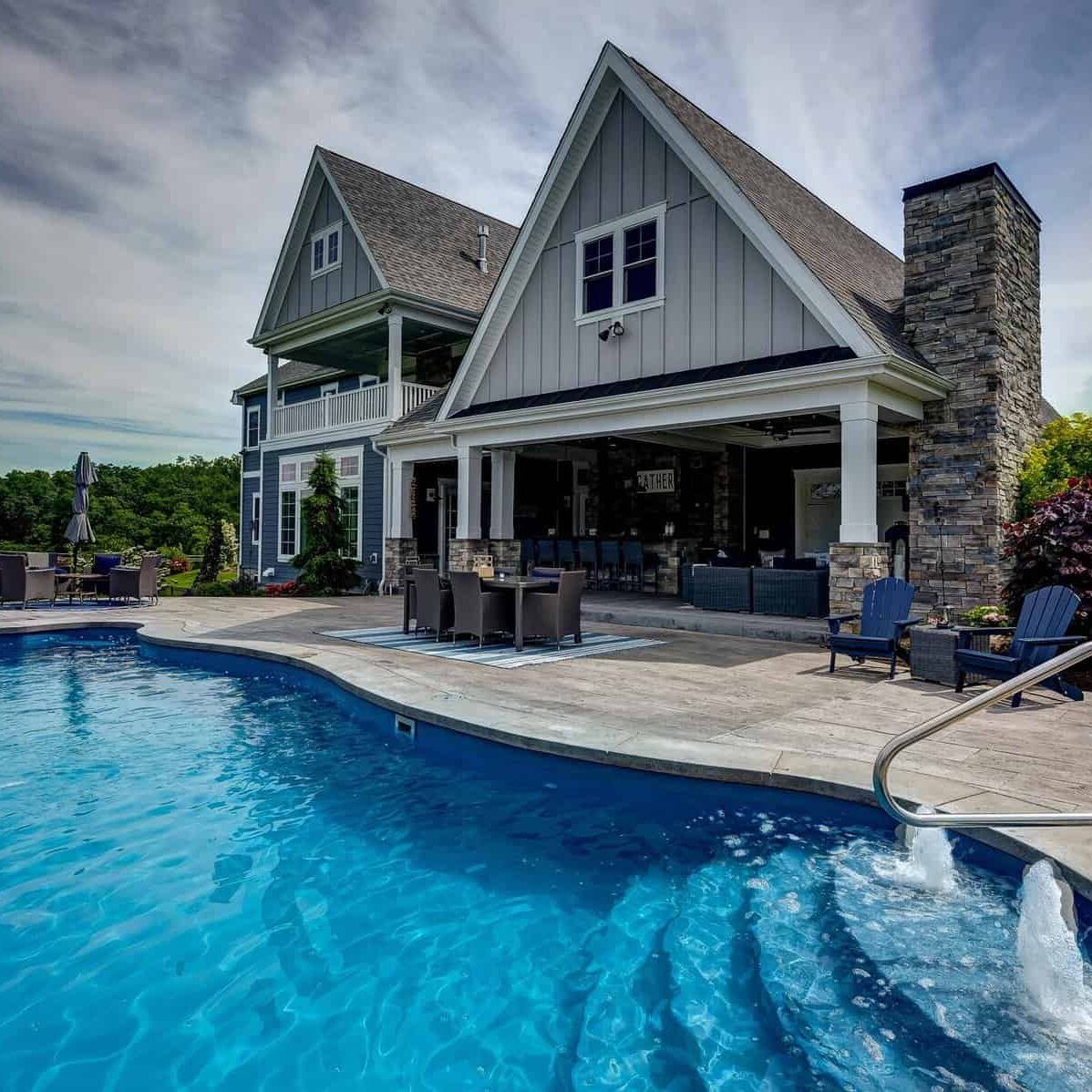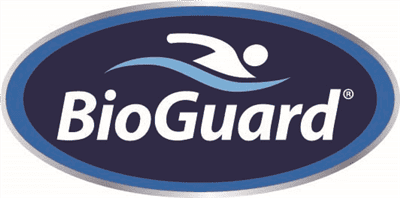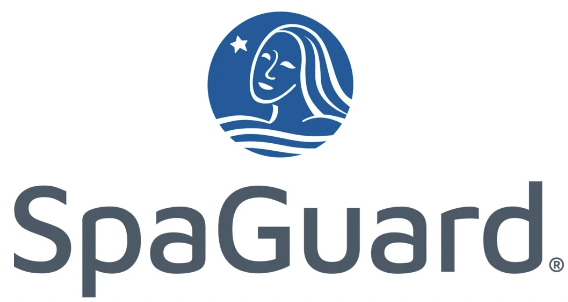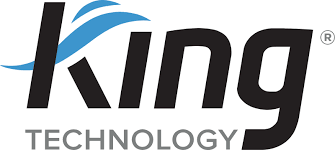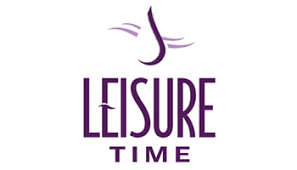 We happily offer a wide range of services including designing and constructing inground Latham fiber glass pools and installing above ground pools and spas. We can also provide pool and spa openings and closings. Also available are a weekly and biweekly valet service, liner replacement, safety covers, auto covers, diagnosis, repair, and maintenance
At our two retail locations, you'll find a wide range of chemical lines including BioGuard, SpaGuard, King Technology and Leisure Time. We are also proud to be a market-leading supplier of pool toys, patio furniture and backyard décor. Our employees are highly experienced pool professionals who are able to assist customers with all their pool requirements. We serve a wide range of customers including families across the region who wish to turn their backyards into an oasis of fun by adding a new pool or spa.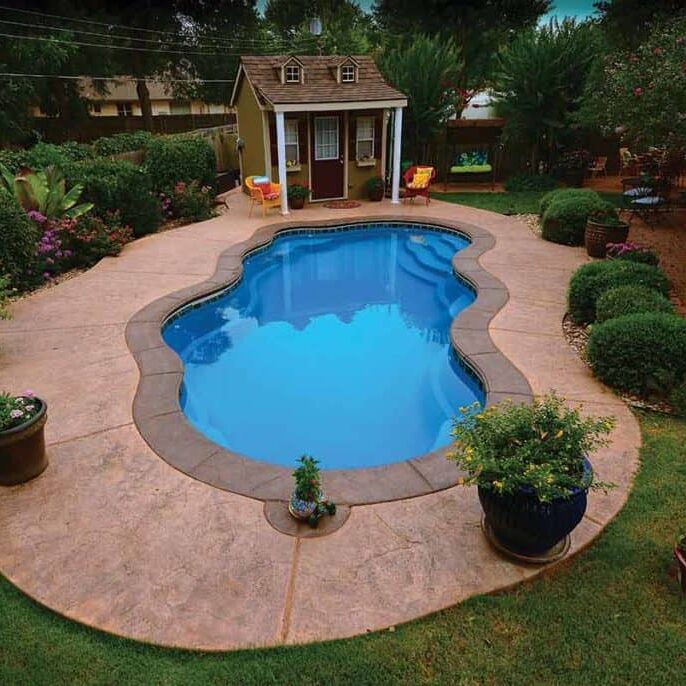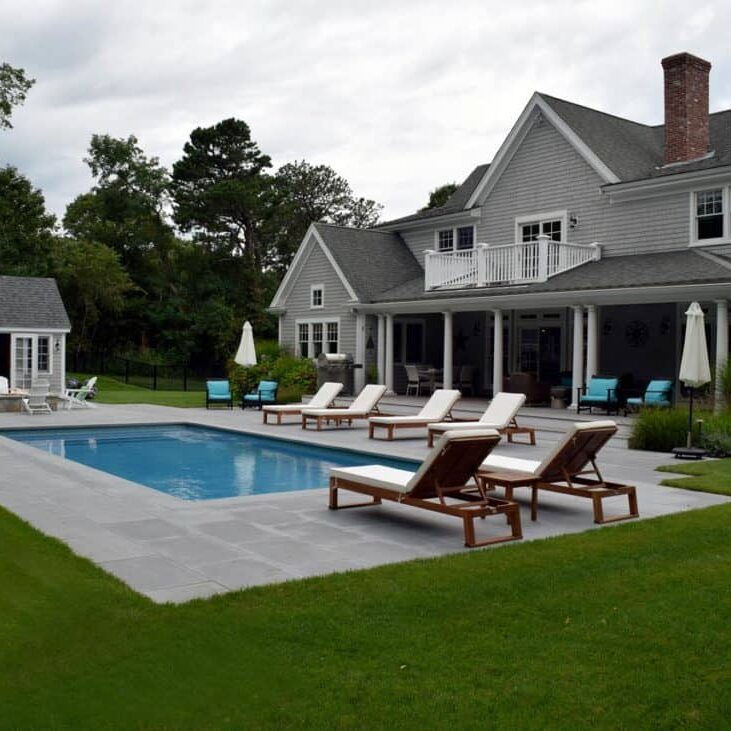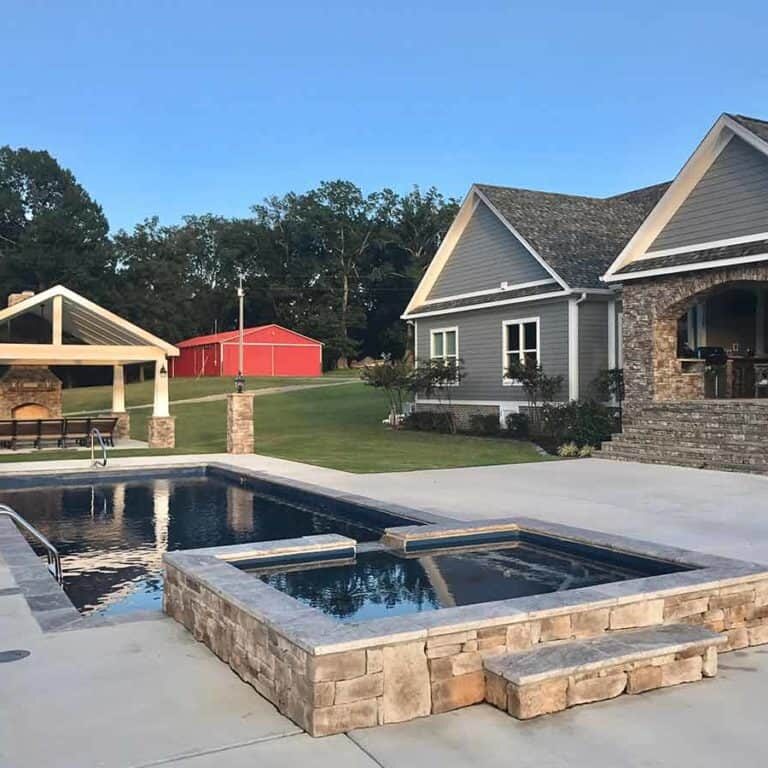 General Services We Offer
We offer pool design and construction for inground Latham fiberglass pools and can carry out above ground pool installation.
New equipment/replacement part installs
We are able to replace and install various swimming pool parts including pumps, filters, heaters, salt and chlorine systems, lights, automation equipment, slides and diving boards.
We also offer commercial pool services. Whether you own a hotel, a community center, or a school, we can help you create and maintain a beautiful and functional pool area that meets your specific needs. We can handle everything from design and installation, to routine maintenance and repairs, allowing you to relax and enjoy your pool with confidence.
We are always here for you whenever you need liner replacement in the Greater Pittsburgh Region. We can install not only new liners but gaskets and faceplates too, repairing any damaged bottoms and walls.
Auto cover and safety cover replacement
As part of this service, we can measure your cover using AB measurements before ordering new fabric and replacing your covers.
We can replace motors, tracks and pulleys as part of this service.
Valet maintenance package
This package allows you to keep your pool in outstanding condition. We can carry out maintenance work bi-weekly or weekly and can maintain your chemicals as part of the package. We can also vacuum your pool, maintain your filter equipment, and address any equipment issues which may arise.